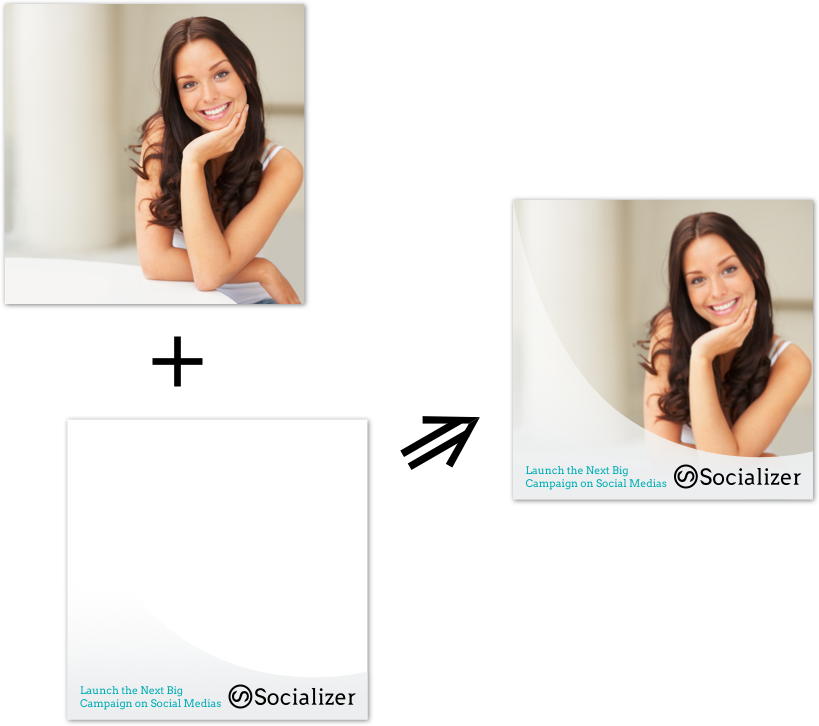 Set up a stunning badge for thousands of social media profiles.
Write a compelling title and description for your campaign to encourage people to support it. Then upload, preferably in high resolution, the badge you want your supporters to add to their profile picture.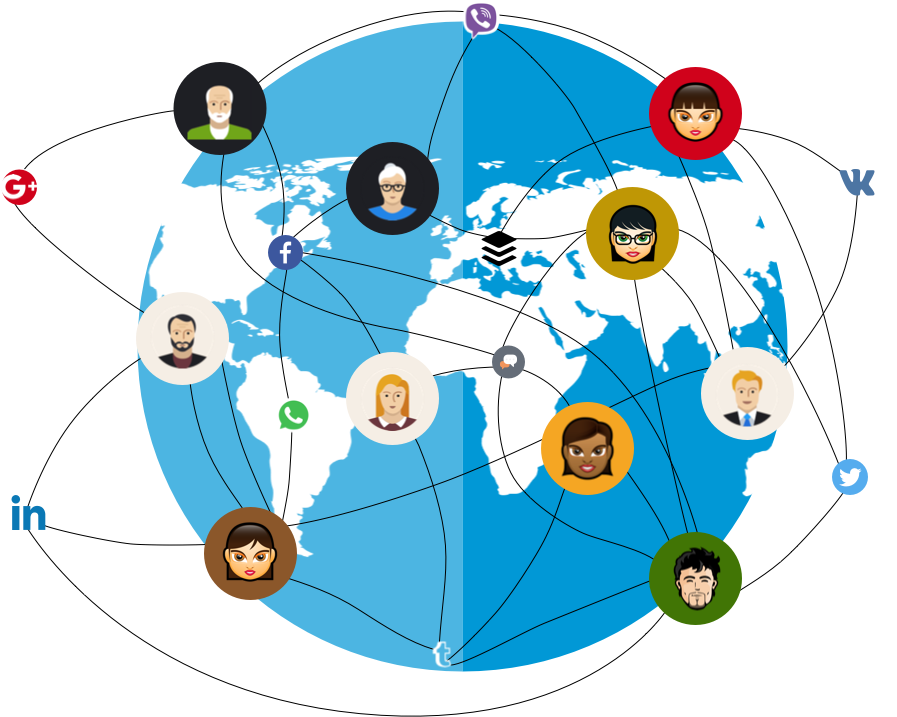 Publish your badge and allow anyone to spread the word for you on Facebook, Twitter and more...
Build momentum for your cause by sharing it on Facebook, Twitter, WhatsApp... Tap into your entire extended community for maximum effect!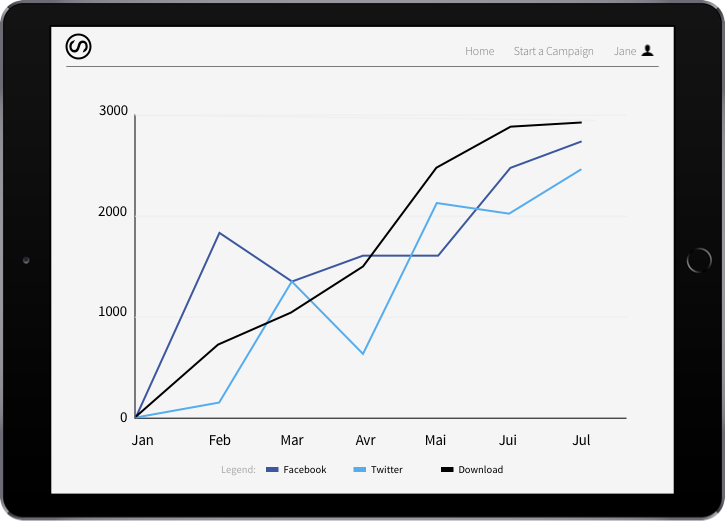 Get useful metrics to measure performance and virality.
Measure how your campaign perform with our analytics system. Get an overview of how many people support your cause, and easily identify which social network rally more supporters.